Description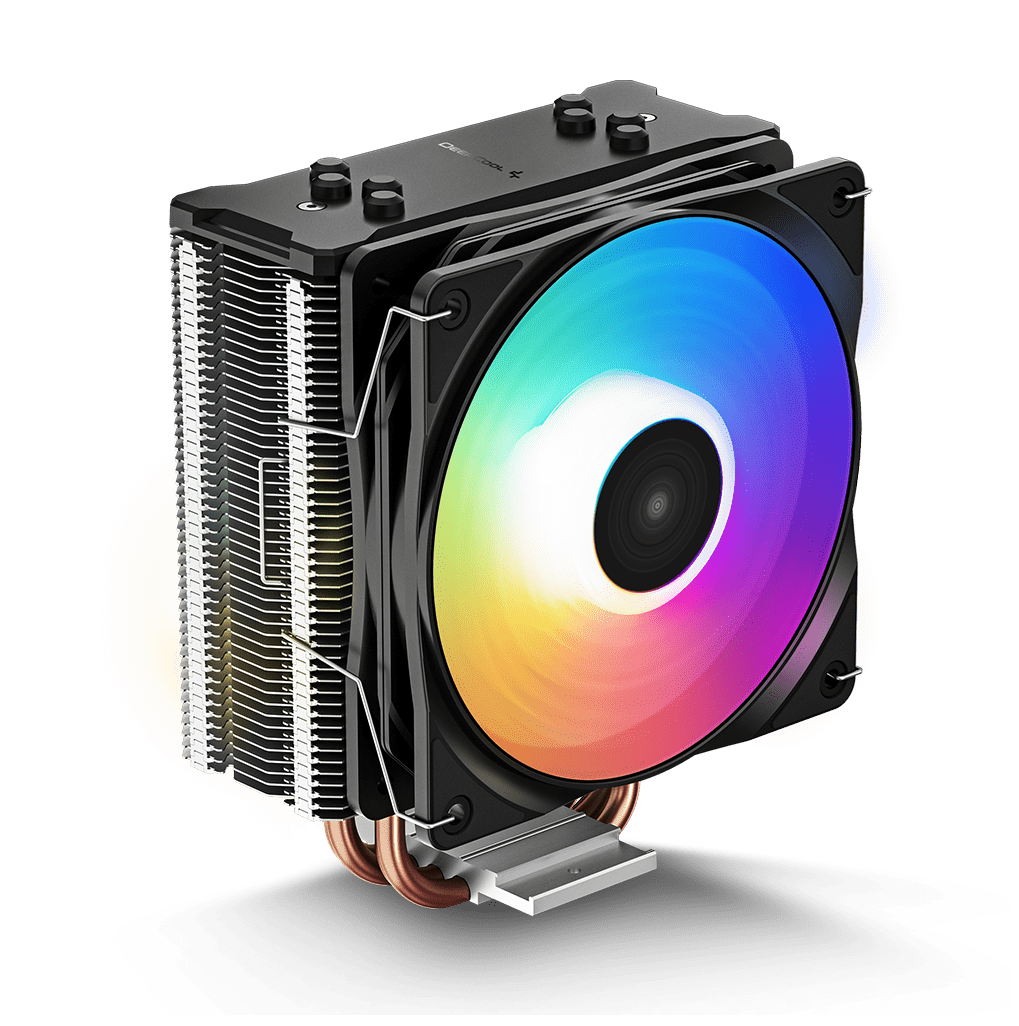 GAMMAXX 400 XT is a new model of the renowned GAMMAXX 400 series featuring a 6 color LED fan with PWM, a dark top cover and an improved mounting kit for easier installation.
Features:
Deepcool  Fan DP-MCH4-GMX400-XT dark top cover featuring a unique print.
120mm PWM fan with 6 Color Static Rainbow LEDs.
4 direct-touch copper pipes improve heat transfer and dissipation.
The new fin design process elevates ventilation with Deepcool  Fan DP-MCH4-GMX400-XT.
The upgraded mounting kit makes it easier and safer to use.
Overview:
Product Dimensions: 129×86×157 mm
Heatsink Dimensions: 127×50×155 mm
Net Weight: 723 g
Heatpipe: Ø6 mm×4 pcs
LED Type: LED
EAN: 6933412726470
P/N: DP-MCH4-GMX400-XT